Kink Affirmative Therapy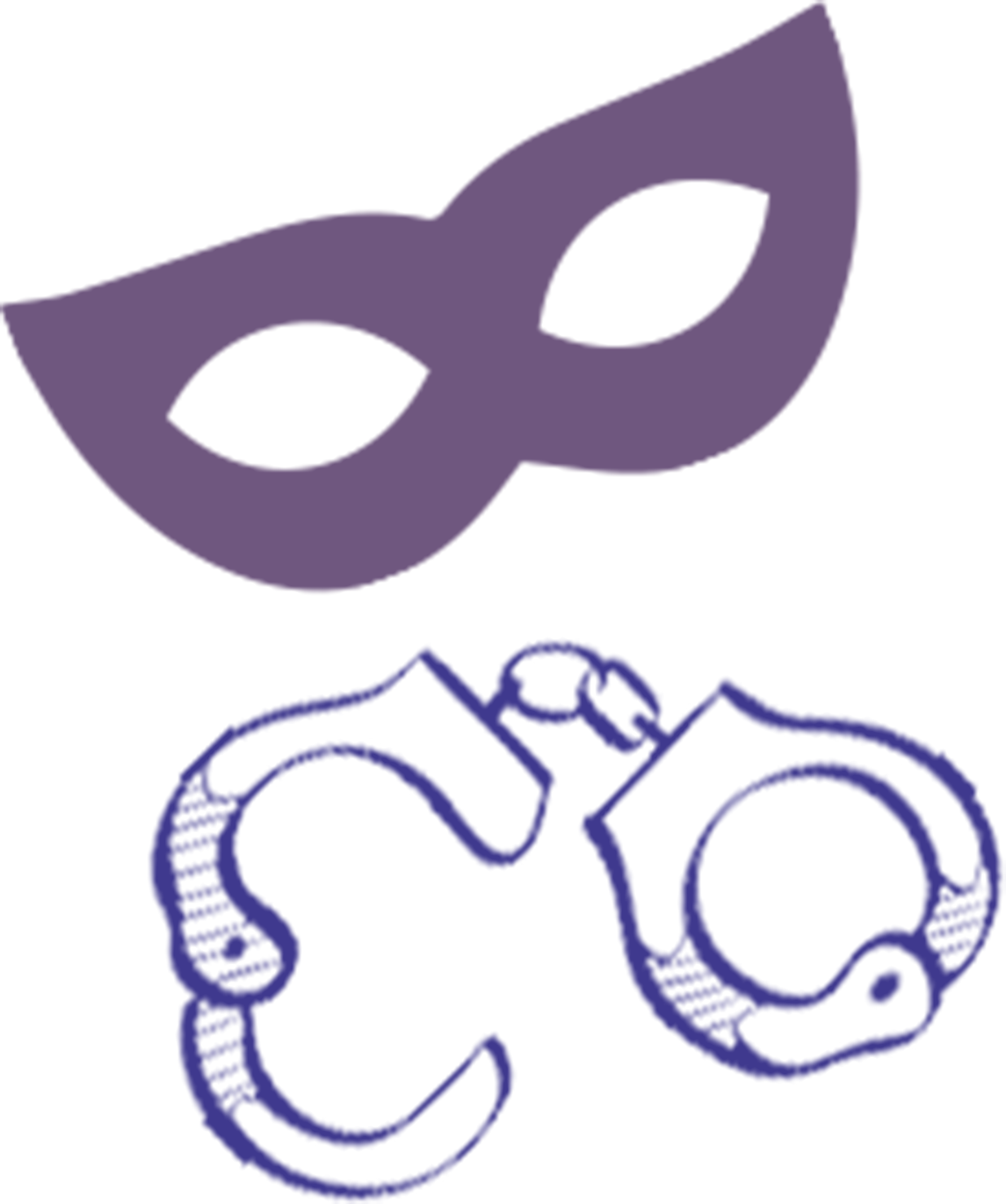 Kink affirmative therapy entails not only a no-judgement zone but also therapists who genuinely understand identity issues and sexual practices. Another Light provides you with safe space to navigate the boundaries of your sexual experiences without the negative messaging you might have already been exposed to. We help you process and recover from the harm of this messaging while addressing all related trauma you might have.
LGBTQIA+ is only the basics of sexual diversity. Kinks are one way to explore identity and sexuality for both queer and cis-het people. It is not just about sex; kinks and kink exploration doubles as a method to combat dissociation during sex or otherwise. We at Another Light understand kink and plays and how it relates and reflects power and society. The conversation is always open and safe- allowing you to shed the "shame" society expects you to have.
BDSM as a term has evolved to include more terms and practices. The lines between abusive and consensual kinky dynamics often get blurred. At Another Light, we encourage safe and fun sexual experiences that are a part of adult life, and aim to help you understand your own soft and hard limits while fostering those experiences. Kink-informed therapists help you maintain healthy relationships and dynamics, providing you with resources and information to make your kinky play a safe and exciting experience.