PoSH Committee Members
EXTERNAL MEMBERS
Cauvery Devika Dharmaraj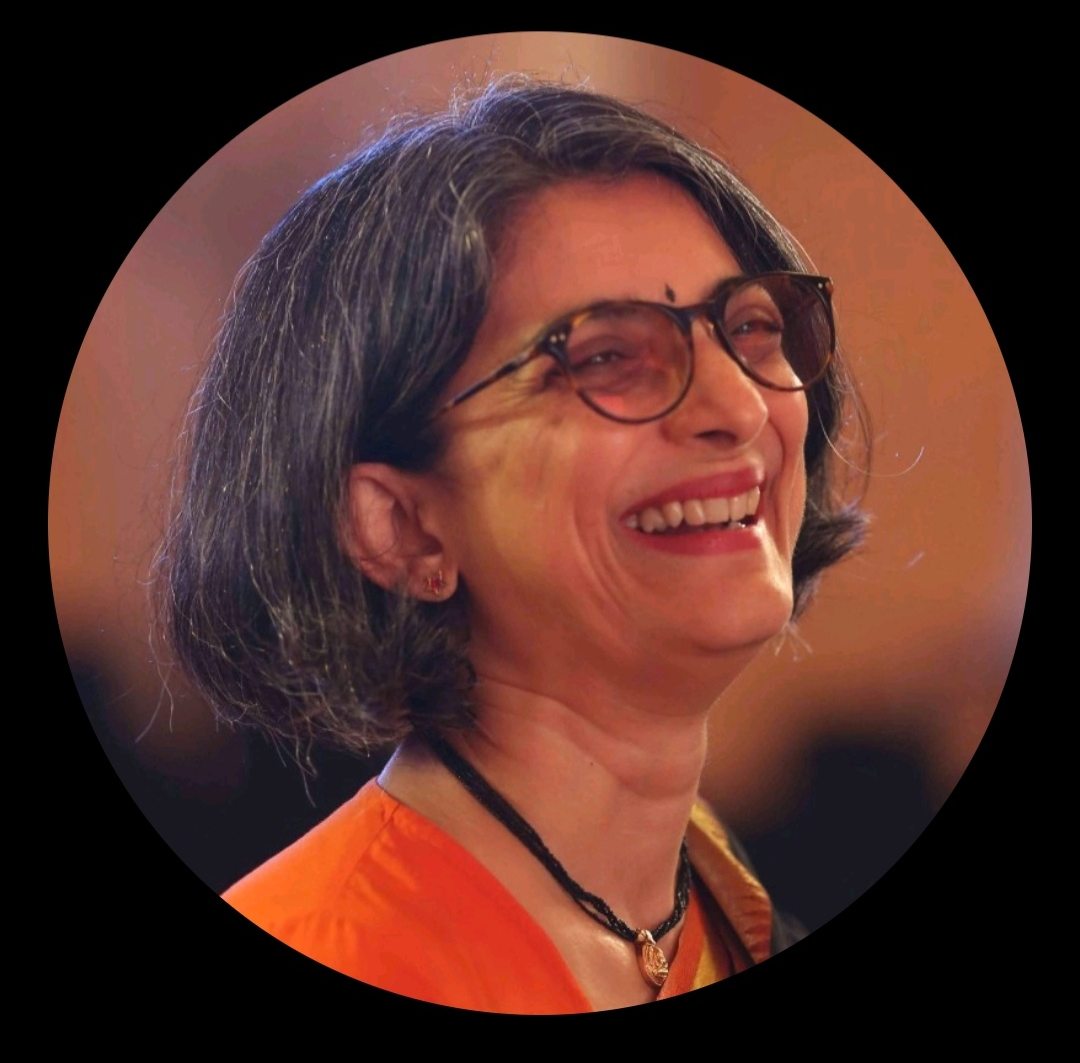 Devika Dharmaraj has been working in the field of Human Resources since 1992 and has worked in different capacities, as a senior manager and as an independent consultant. Devika has worked across manufacturing, IT and ITES, social enterprise and the
not-for-profit sectors. Her professional experience includes extensive work with companies based across the UK and US. She has trained in non-violent communication and is a certified HR competency assessor as well as an Accredited Instructor in Standard Mental Health First Aid. She completed her post-graduation in management from XLRI, Jamshedpur and is a certified executive coach.
In her first job with Eicher Ltd, Devika was part of the team that orchestrated the integration of Royal Enfield with Eicher. Devika went on to handle independent consulting assignments with companies like Pepsico and Chennai-based manufacturing organizations.
She was part of the senior management team at Tranquilmoney, a healthcare receivables management company. Devika has worked in the non-profit sector and in 2009 was part of the founding team of the Joy of Giving Week, now called DaanUtsav, a national movement that has gained momentum and a life of its own over the years.
Relevant Certifications:
Accredited Instructor in Standard Mental Health First Aid
Certified POSH Internal
Committee trainer
Certified Assessor in HR competencies
Certified Executive Coach the National NHRD Network.
As a co-founder and director at Kelsa Solutions until late 2020, Devika's experience with people processes, organization design and leadership development has helped to build a sound reputation for the company in these areas. Her particular strength in the area of competency frameworks is further leveraged by a certification in HR competency assessment with XLRI, CII and Devika's increasing concern for the impact of health on individual and corporate performance has led her to begin a journey to explore corporate India's response to increasing issues of mental health at the workplace.
She was a core team member of NHRD's MindMatters campaign to raise awareness on mental health with over 110 participant companies. She has trained as an Instructor in Standard Mental Health First Aid with the globally acclaimed MHFA protocols, and supports MHFA India in providing ongoing support to trained First Aiders in select organizations.
SUNALINI KUMAR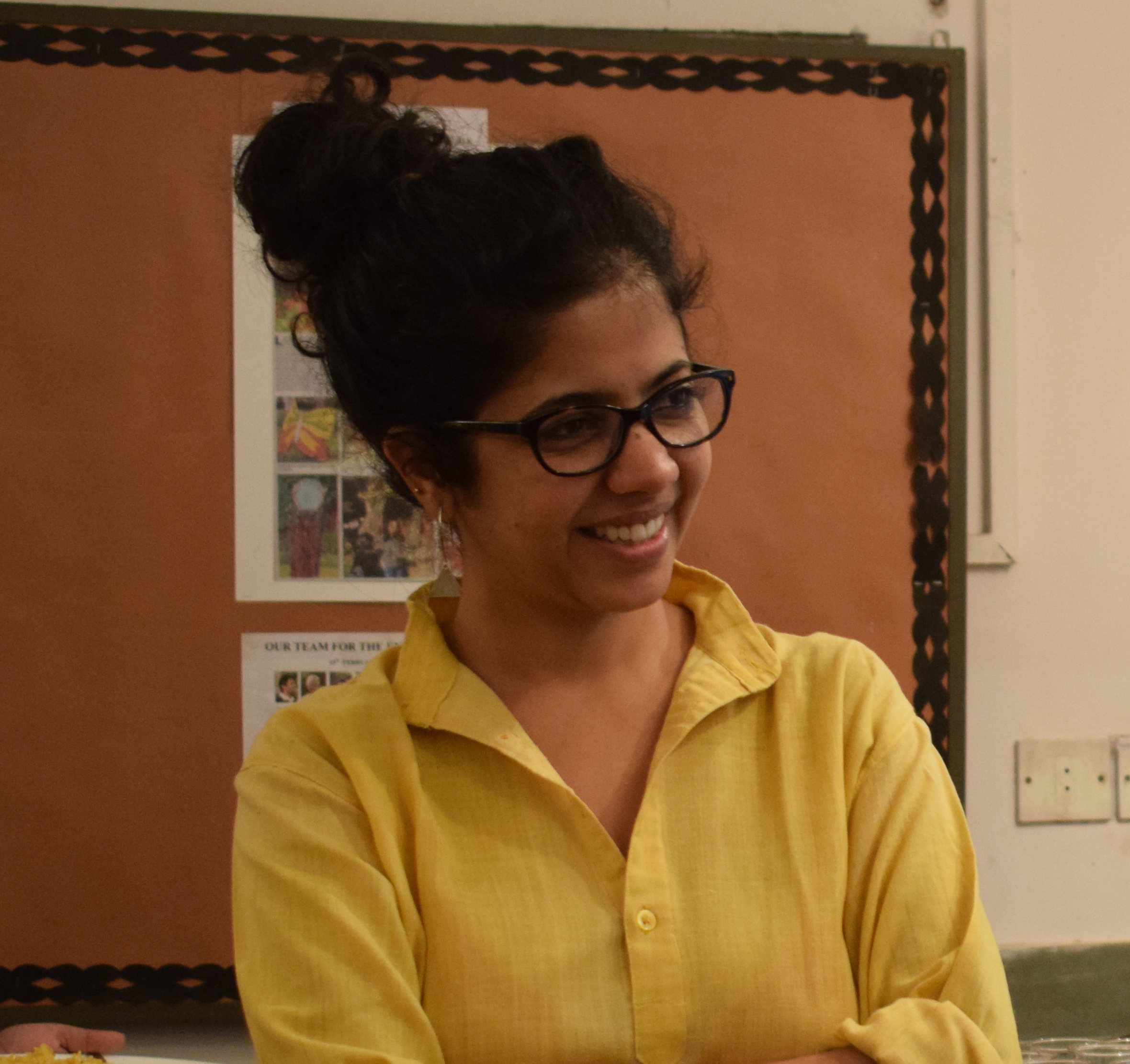 Sunalini Kumar is Associate Professor, School of Global Affairs, AUD.Previously she taught political science at Lady Shri Ram College, Delhi University. Educated at Cambridge University, Delhi University and JNU, Sunalini has previously been Visiting Fellow at CSDS, Delhi and Fulbright Nehru Postdoctoral Fellow, Columbia University, New York. Her research interests centre around urban and regional politics; gender and political theory. Sunalini's publications are included in Critical Studies in Politics: Sites, Selves, Power (Delhi, Orient Blackswan 2013) and Urbanising Citizenship (Delhi, London and Thousand Oaks, Sage 2013).
Deepak Kashyap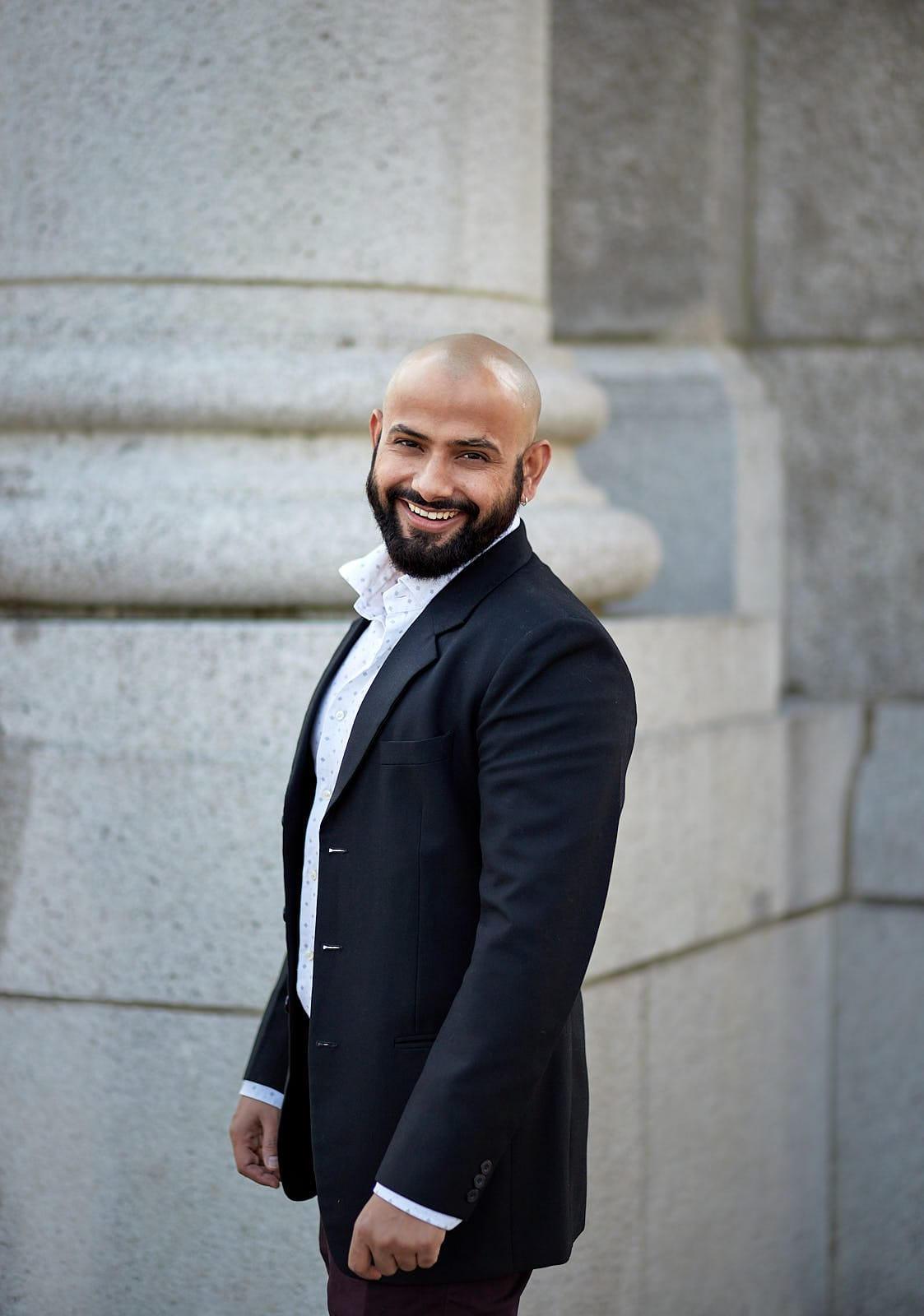 Deepak Kashyap (He/Him) is a counselling therapist and life skills, trainer. With an extensive, experience in corporate wellness and diversity and inclusion initiatives. He provides emotional and mental health services in person and online for over 10 years. He holds a master's degree in the Psychology of Education from the University of Bristol, UK. He has been formally trained in advanced programs in REBT and CBT from the Albert Ellis Institute in New York and attended the MBCT summer school program at the Oxford Mindfulness Centre at the University of Oxford, England. He has conducted workshops in India, Dubai, the United States, the United Kingdom, Europe, and Canada on various emotional wellbeing projects. His expertise lies in developing and delivering programs for organisational mental health initiatives, anti-racism and anti-oppression frameworks, Diversity and Inclusion training and LGBTQ2S+ leadership and rights activism. Deepak has developed and delivered programs like Employee Emotional First-aid, Productivity and Mental Health During the Pandemic, Working From Home: The New Normal, Unconscious Bias, Safe and Respectful Work Environment, Psychological Safety at Work Effective Vs Performative Allyship, Making Workplaces more Welcoming of the Queer Employees Beyond Just the Pride Month, Emotional Skills for Feminism, Distinctions between Social Justice Warriors/Workers, Squaring Up Meritocracy and Privilege Myths and many such seminal pieces for workplace safety and equity.
He is a published columnist in national newspapers and magazines and writes about issues related to sex, mental health, relationships, and emotional disturbances. He has appeared on various national and international news channels, talk shows, and debates, radio and newspapers, discussing emotional health and sexuality issues. Deepak is a member of the Ontario Association of Mental Health Practitioners (OAMHP) and the Canadian Counselling and Psychotherapy Association (CCPA).
INTERNAL MEMBERS
Chairperson: Aastha Bhutra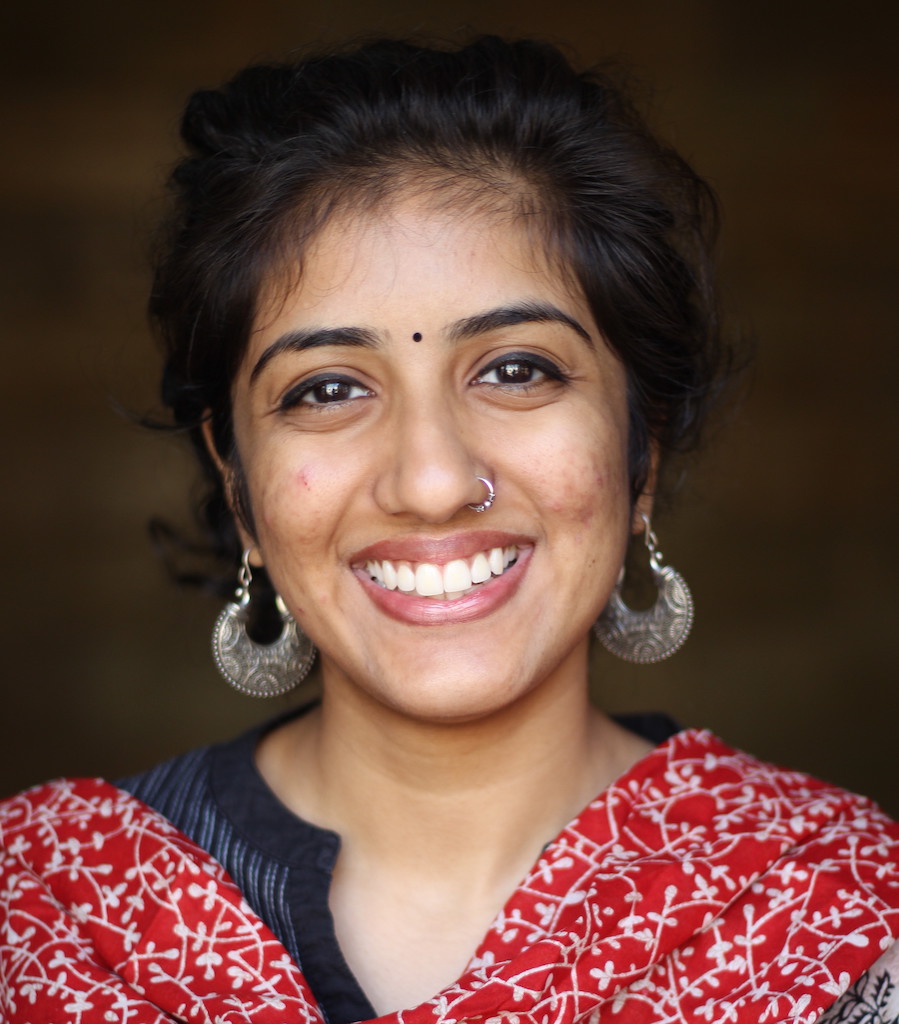 My name is Aastha Bhutra. I have done my master's from Tata Institute of Social Sciences, Mumbai in Applied Psychology (Specialisation in Counselling). I am a queer affirmative and trauma informed therapist currently working at Another Light Counselling, Mumbai.
RUCHI BHUTADA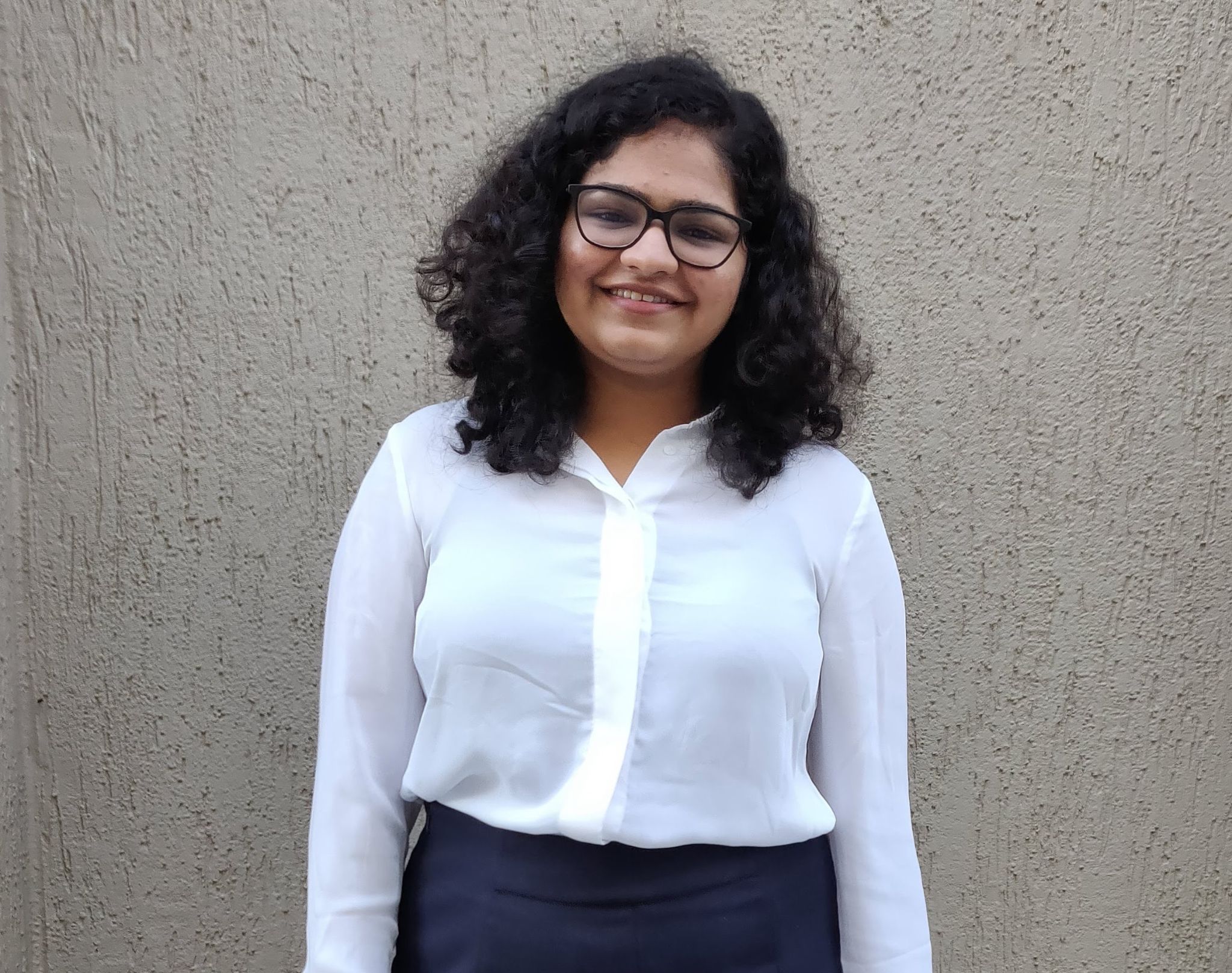 I am Ruchi. My pronouns are she/her. I have completed my Bachelor's and Post-graduate Diploma in Psychology from FLAME University, Pune. Currently, I am pursuing my Master's from King's College London. I am the administration head at Another Light Counselling.
I believe that with kindness and compassion we can go a long way in our mental health journey. I am eager to learn and very passionate about the work that I do as it gives me the opportunity to help people in times of uncertainty and create awareness in the community.
RITIKA JAIN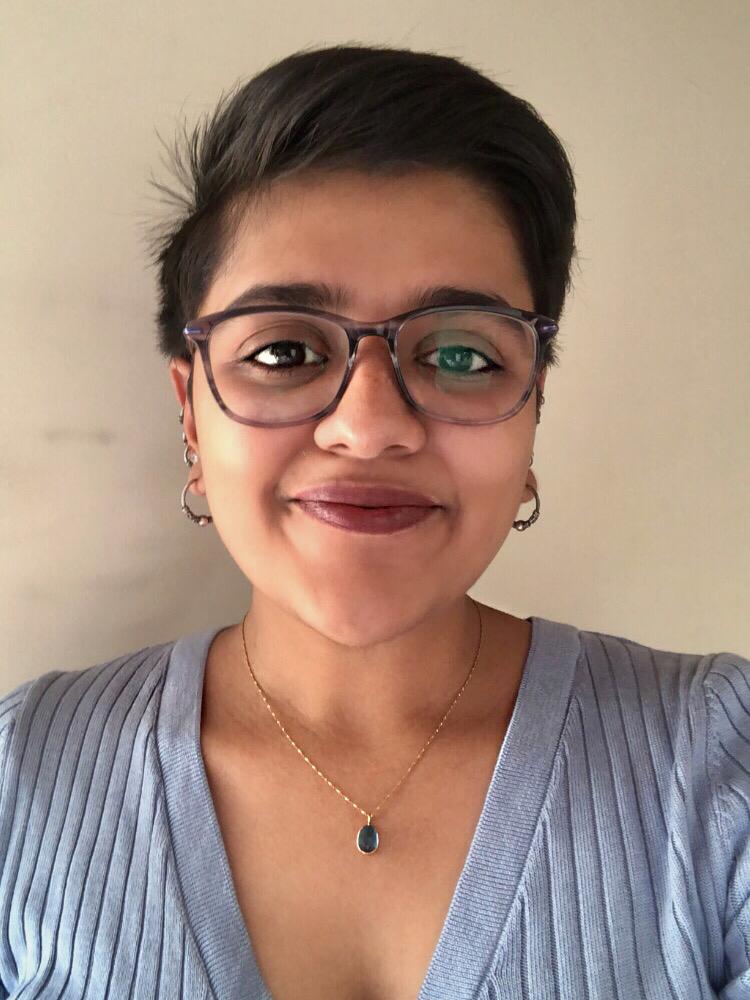 Hello! I am Ritika Jain and I'm the manager Another Light Counselling! I'm a certified primary respondent for child abuse and am currently pursuing a certification in counselling psychology at Sampurna Montfort College and wish to pursue a MSc in clinical psychology thereafter. I have always been passionate about psychology and think it's important to be informed about mental health.
I've never believed in the conventional methods of psychology and therefore wish to inculcate my passion for art and design into therapy and put forth creative ways of expression and therapy. India has a long way to go with regards to mental health and I hope to be a facilitator of this change and bring about awareness, especially from a queer and trauma informed perspective.